Cambridge Finance Workshop Series are usually held on Thursdays during term time. The workshops are an opportunity for those working in finance to present their latest results or papers.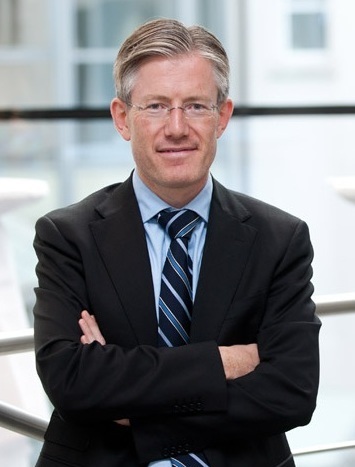 Erwan Morellec is a Professor of Finance at the Swiss Finance Institute (SFI) @ EPFL. His is also the Head of the SFI nation-wide PhD Program and a CEPR Research Fellow. Before joining EPFL in 2008, he had been on the faculties of the Universities of Rochester and Lausanne.
Erwan is most active in the areas of corporate finance and banking and has taught several courses on these subjects to undergraduate, MBA, and doctoral students. He is an expert on capital structure decisions, real options, risk management, liquidity management, and credit risk. His research has been presented at major academic conferences and seminar series around the world and is published in top rated academic journals such as the Journal of Finance, the Journal of Financial Economics, and the Review of Financial Studies. He has received several research and teaching awards.
Title : Product Market Competition and Option Prices
Abstract
Most firms face some form of competition in product markets. The degree of competition a firm faces feeds back into its cash flows and affects the values of the securities it issues. We demonstrate that, through its effects on stock prices, product market competition also affects the prices of options on equity and naturally leads to an inverse relationship between equity returns and volatility, generating a negative volatility skew in option prices. Using a large sample of U.S. equity options, we provide empirical support for this finding and demonstrate the importance of accounting for product market competition when explaining the cross-sectional variation in option skew.
Date:
Thursday, 4 May, 2017 -

13:00

to

14:00
Event location:
Room W4.03, Cambridge Judge Business School