Cambridge Finance Workshop Series are usually held on Thursdays during term time. The workshops are an opportunity for those working in finance to present their latest results or papers.
Professor Kjell G. Nyborg, a native of Norway, currently holds the Chair in Corporate Finance at the Department of Banking and Finance at the University of Zurich.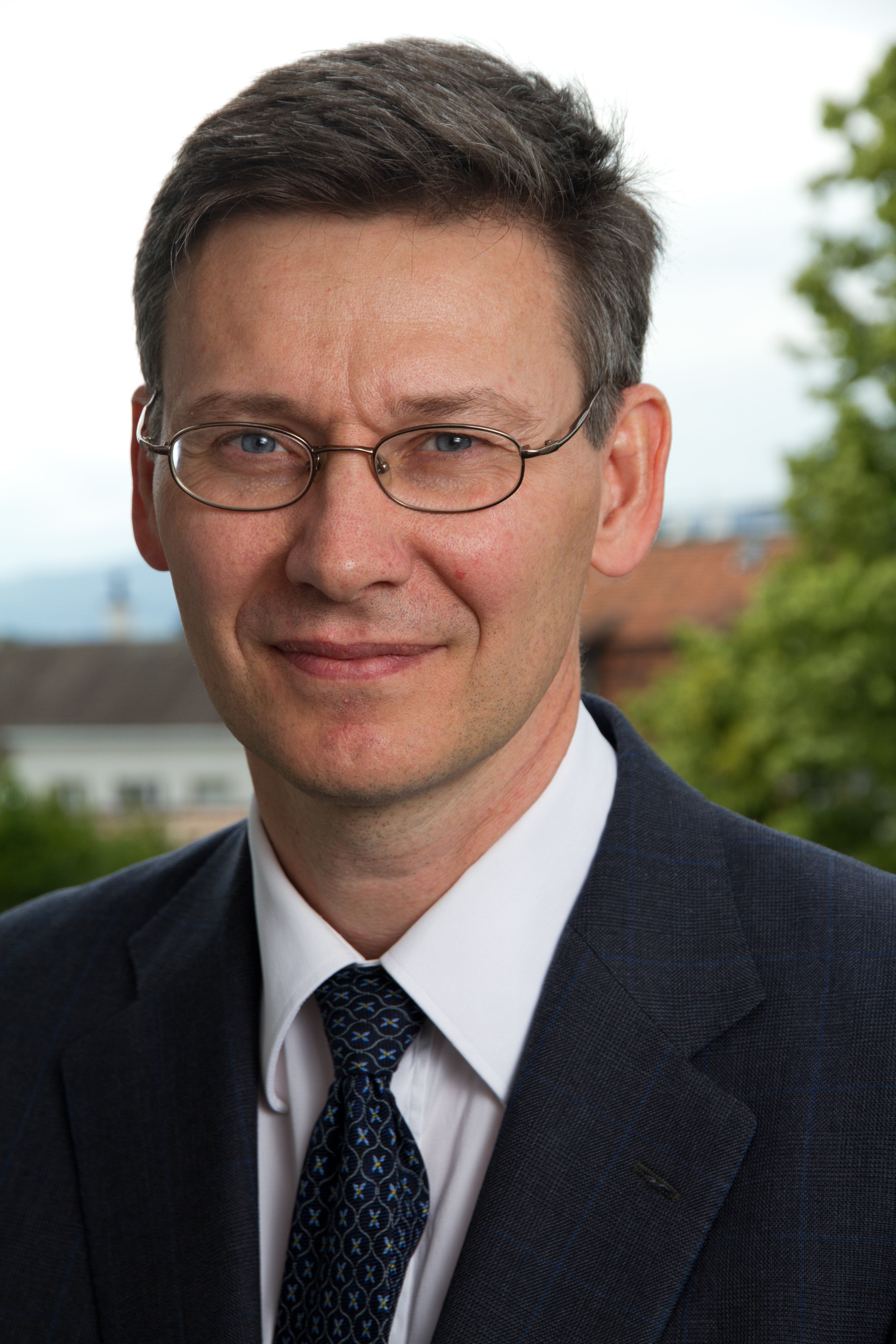 Title: Central Bank Collateral Frameworks
Abstract
This paper seeks to inform about a feature of monetary policy that is largely overlooked, yet occupies a central role in modern monetary and financial systems, namely central bank collateral frameworks. Their importance can be understood by the observation that the money at the core of these systems, central bank money, is injected into the economy on terms, not defined in a market, but by the collateral frameworks and interest rate policies of central banks. Using the collateral framework of the Eurosystem as a basis of illustration and case study, the paper brings to light the functioning, reach, and impact of collateral frameworks. A theme that emerges is that collateral frameworks may have distortive effects on financial markets and the wider economy. They can, for example, bias the private provision of real liquidity and thereby also the allocation of resources in the economy as well as contribute to financial instability. Evidence is presented that the collateral framework in the euro area promotes risky and illiquid collateral and, more generally, impairs market forces and discipline. The paper also emphasizes the important role of ratings and government guarantees in the Eurosystem's collateral framework.
Date:
Thursday, 21 January, 2016 -

13:00

to

14:00
Event location:
Room W4.05, Cambridge Judge Business School