Cambridge Finance Workshop Series are usually held on Thursdays during term time. The workshops are an opportunity for those working in finance to present their latest results or papers.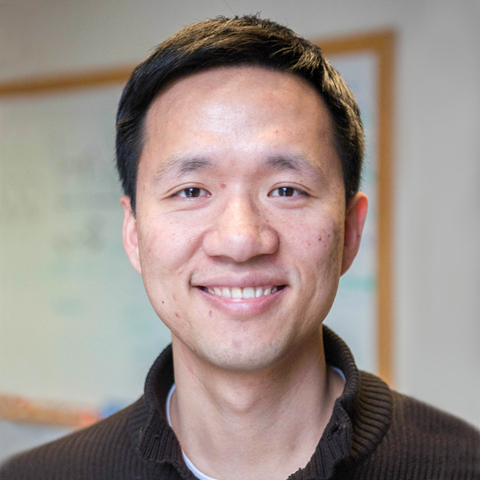 Hui Chen is an Associate Professor of Finance at the MIT Sloan School of Management.
The Dark Side of Circuit Breakers
Market-wide trading halts, also called circuit breakers, have been proposed and widely adopted as a measure to stabilize the stock market when experiencing large price movements.  We develop an intertemporal equilibrium model to examine how circuit breakers impact the market when investors trade to share risk.  We show that a downside circuit breaker tends to lower the stock price and increase its volatility, both conditional and realized.  Due to this increase in volatility, the circuit breaker's own presence actually raises the likelihood of reaching the triggering price.  In addition, the circuit breaker also increases the probability of hitting the triggering price as the stock price approaches it - the so-called ``magnet effect.''  Surprisingly, the volatility amplification effect becomes stronger when the wealth share of the relatively pessimistic agent is small.
Date:
Thursday, 31 May, 2018 -

13:00

to

14:00
Event location:
Room W4.03, Cambridge Judge Business School